L'USINE, LE BON, LA BRUTE ET LE TRUAND
SORTIE NATIONALE LE 3 JANVIER 2024
Un film de Marianne Lère Laffitte
Next Film Distribution,
Schuch Productions et Joparige Films
présentent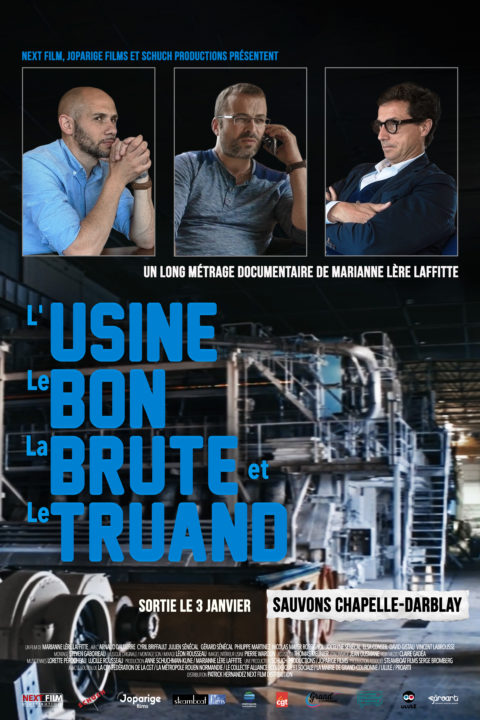 Chapelle-Darblay est la dernière et unique usine à fabriquer du papier journal 100% recyclé en France. Fermée depuis septembre 2019 sur décision de son propriétaire finlandais, la papeterie centenaire est désormais menacée de démantèlement. A sa place, un site de production d'hydrogène est prévu. Alors que les 217 salariés, les « pap-chap », ont perdu leur emploi, trois délégués du personnel, deux ouvriers syndiqués et un cadre sans étiquette, toujours présents sur le site, se battent pour sauver la papeterie de la fermeture. Vont-ils réussir à sauver leur usine ?
IN THEATER SINCE JANUARY 4
A film by Arnaud Riou and Maud Baignères
Bagan Films, L'Académie de l'Acte and Next Film Distribution Present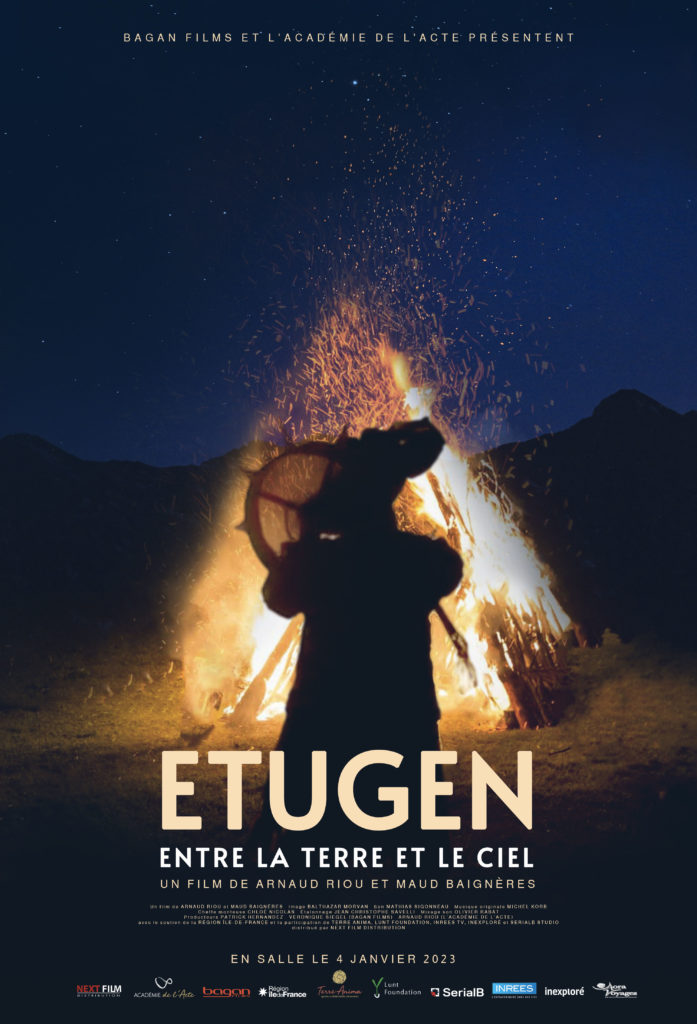 A feature documentary by Arnaud Riou and Maud Baignères
Quel est le sens de notre existence ? Qu'est-ce que l'âme ? Quels sont les pouvoirs de l'esprit, de la conscience ? Quel est notre rapport à la nature ? En posant ces questions, le film nous invite à découvrir une sagesse universelle à travers la rencontre de chamans, de guérisseurs, de yogis, mais aussi de philosophes, de médecins. Des plaines de Mongolie aux forêts d'Amazonie, ce film nous amène bien plus loin que nous ne l'aurions imaginé. 
MAINTENANT EN VENTE EN DVD !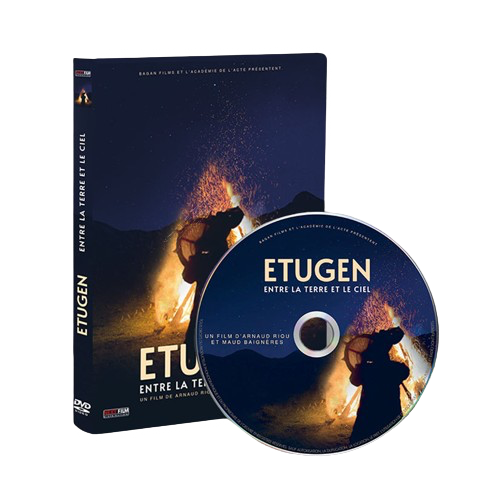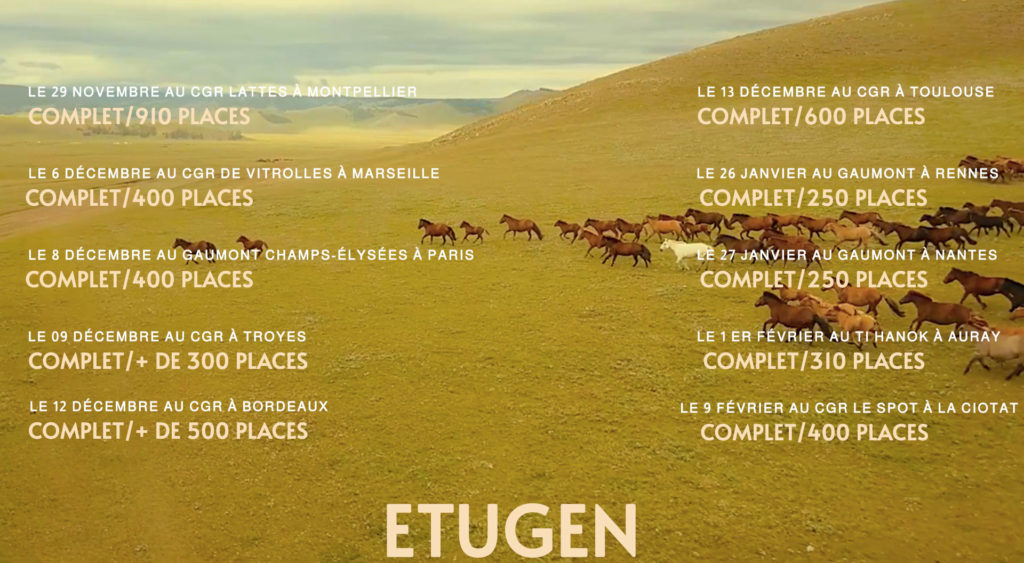 List of rooms as of January 4:
Brignac/Toulouse – CGR
Brignais/Lyon – CGR
Compiègne/Jaux – Majestic
Forbach – Le Paris
Grenoble – Le Club
Laon – Ciné Laon
Lattes/Montpellier – CGR
Lyon – Opéra
Nice – JP Belmondo
Paris – L'Épée de bois + avant-première
Troyes – Ciné City
Vitrolles/Marseille – CGR
In February :
Le 24 – Nice
Le 25 – Fréjus
Le 27 – Pontchateau
In March :
Le 1er – Auray
Le 5 – Saint-Chély
Le 6 – Challans And Mennecy
Le 7 – Luçon And Fribourg
Les 10, 11 et 12 – Villeneuve-Loubet (Festival)
Le 12 – Chateauroux And Saint-Malo-de-Guersac
Le 13 – Bruxelles
Le 14 – Saint-Brieuc
Le 15 – Bayonne
Le 17 – Châteaubriant – Dinan – Dinard – La Richardais
Le 18 – Chambéry
Le 19 – Six-fours-les-plages
Le 20 – Pontcharra
Le 21 – Saint-Étienne And Leuze-en-Hainaut
Le 22 – Crest And Monsempron-Libos
Le 24 – Monségur
Le 26 – Chartres
Le 28 – Riom
In April :
Le 1er – Rumilly
Le 2 – Bonneville
Le 6 – Clisson
Le 7 – Aix-les-bains
Le 12 – Brest
Le 24 – Dax
Le 25 – Mont-de-Marsan
Le 26 – Sarre Union
A film by Andreas Fontana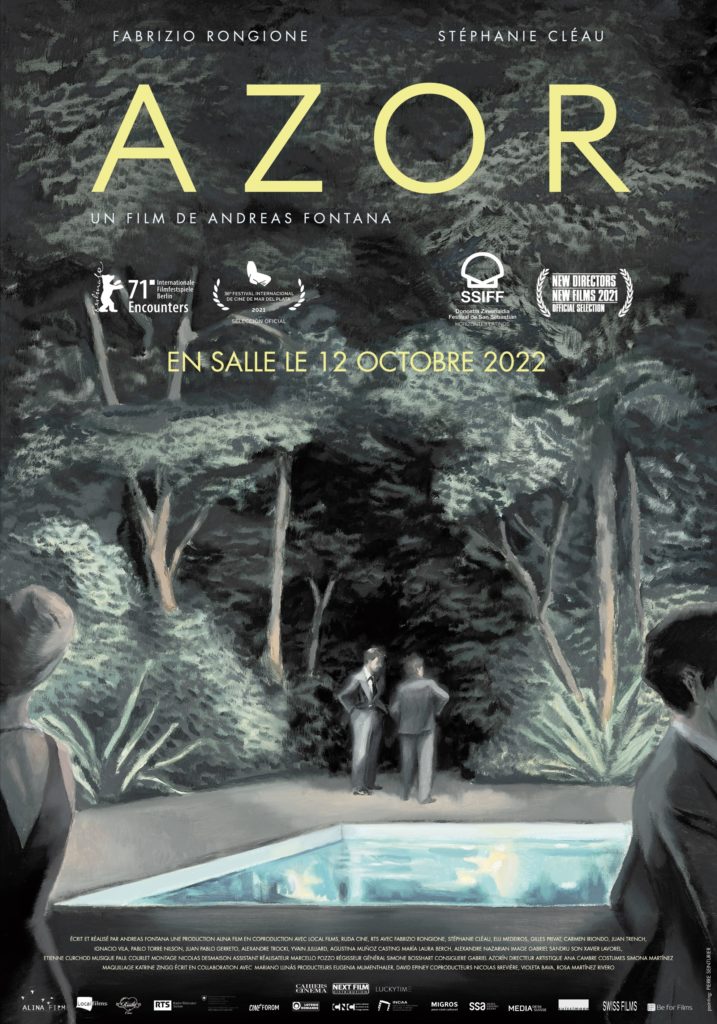 Local Films and Next Film Distribution present
Un thriller de Andreas Fontana
Yvan De Wiel, a private banker from Geneva, goes to an Argentina in the midst of a dictatorship to replace his partner, the subject of the most disturbing rumours, who disappeared overnight. Between hushed lounges, swimming pools and gardens under surveillance, a remote duel between two bankers who, despite different methods, are accomplices in a form of discreet and ruthless colonization.
adventure of a moving cinema
Theatrical release on November 2, 2022
Un film de Corentin Doucet et Corentin Massiot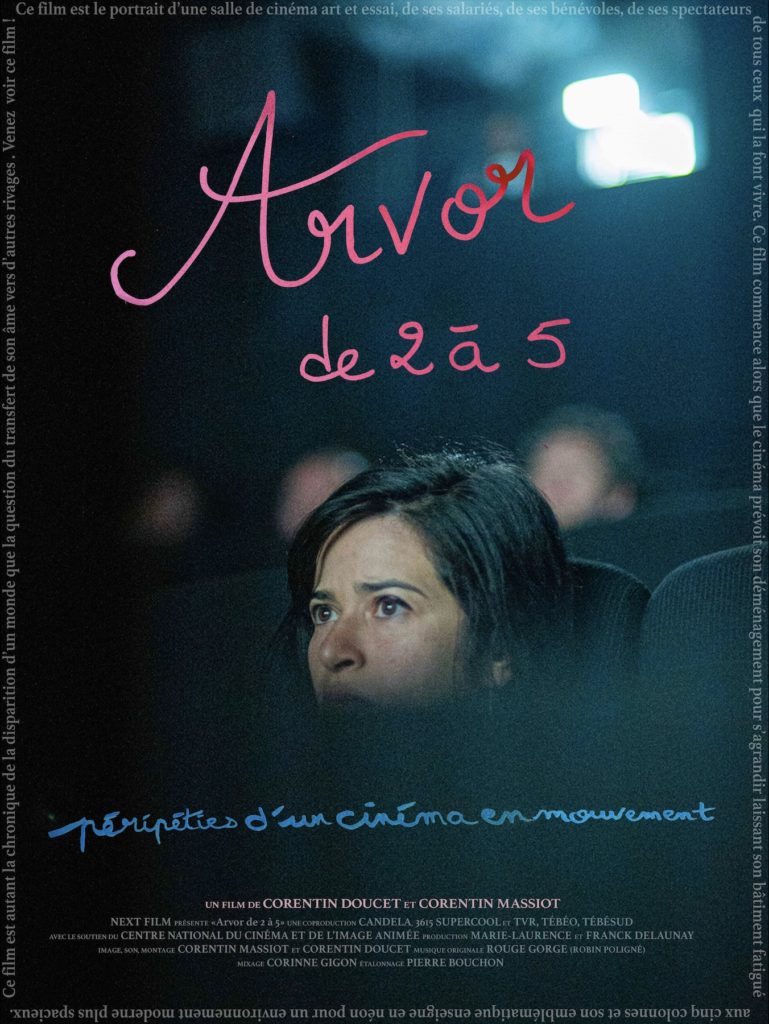 Candela Production and Next Film Distribution present
A feature documentary by Corentin Doucet and Corentin Massiot
Demain dès l'aube -enfin, quand il pourra- le cinéma Arvor déménagera ! D'ici là, le chemin est ardu et semé d'embuches. Les deux Corentin ont partagé 3 ans durant le quotidien de ce cinéma Art et essai vieux d'un demi-siècle et sont tombés sous le charme de ce lieu emblématique imprégné d'images. Peuplé d'êtres attachant(e)s, de chats espiègles et d'un chien sonore, Arvor de 2 à 5 convoque les souvenirs d'un monde qui s'efface et projette les rivages d'un autre qui se dessine.