Marina Ziolkowski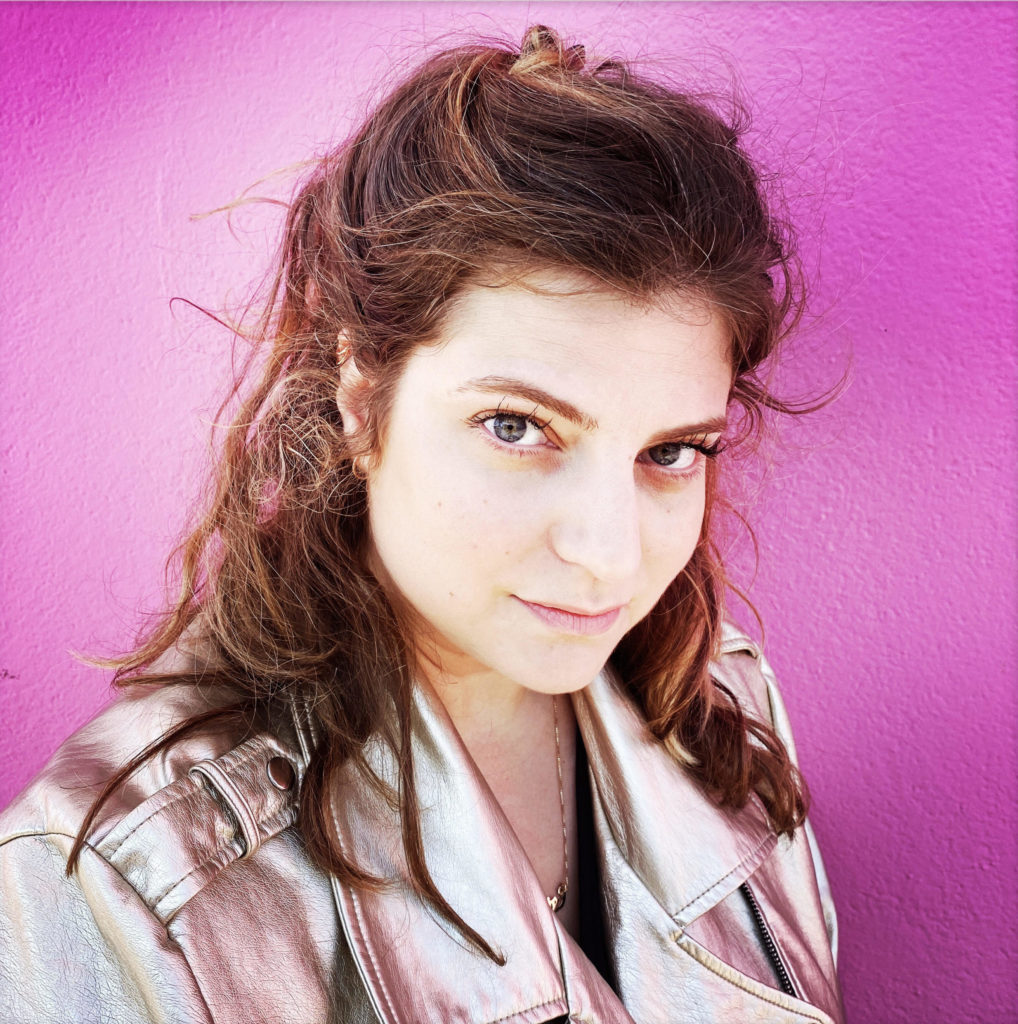 Biography
Daughter and granddaughter of American screenwriters, Marina Ziolkowski learned very early to tell stories, then studied for five years in the best drama schools in Paris.
She makes experimental videos and is part of the EROÏN 2014 selection dedicated to emerging French directors.
Having left to live in Los Angeles for two years, Marina shot her short film "But You Look So Good" there.
Filmography
- 19
- But You Look So Good